Vývoj specializovaných řešení v oblastech automatizace a umělé inteligence nabízíme
od roku 2008.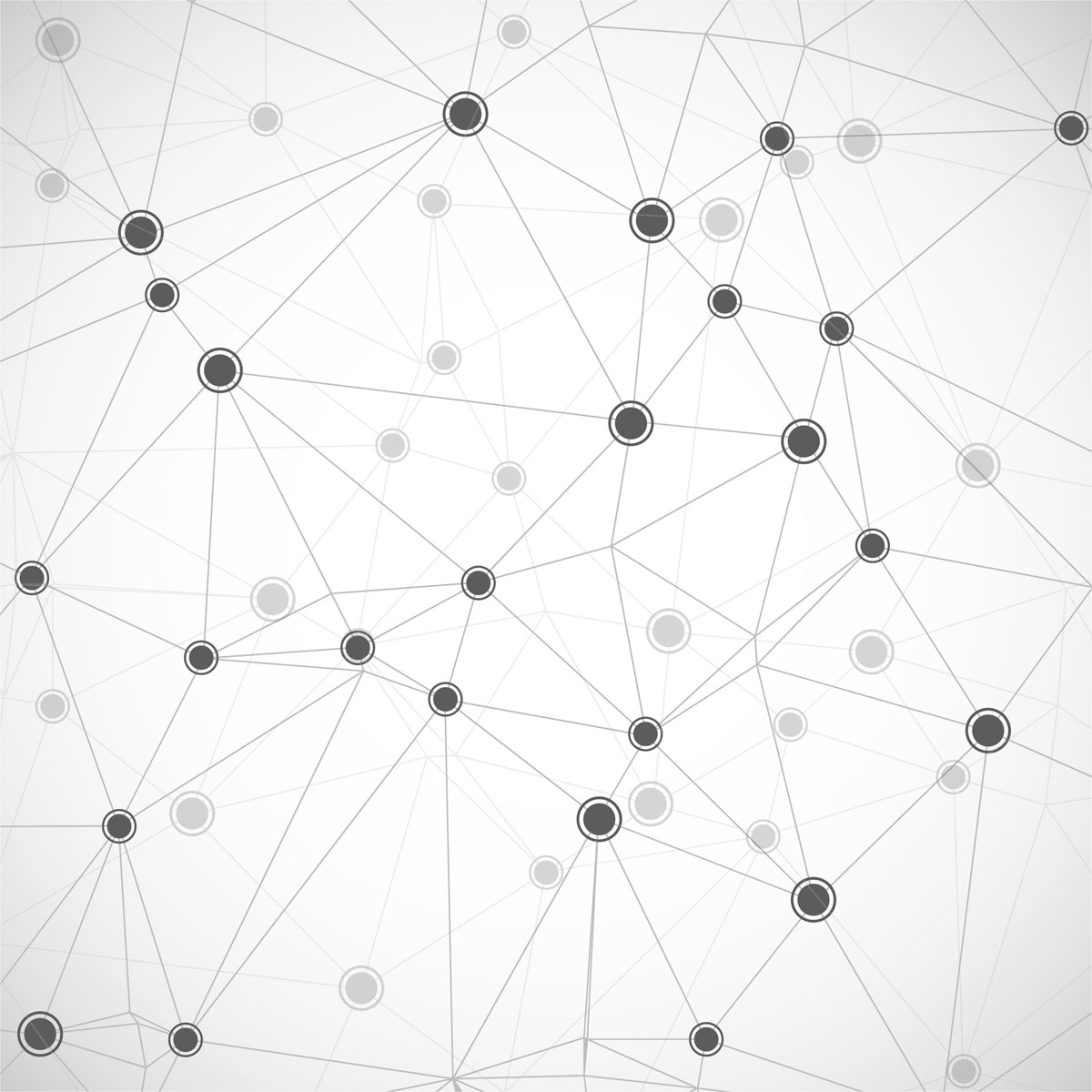 Wireless communiaction system
Bezdrátový sběr dat
Scalable solution: up to 1000 nodes in the network
Flexible range area: few meters up to hundred meters
Flexible timing: milliseconds to days intervals
Modular solution: nodes with configurable sensors
Measurement of voltage, current, temperature, pressure, ...
Available certification: CE and FCC
Robust communication by resilient networking and cybersecurity
Low power consumption: average 20uA per node
Azure cloud integration
Other features: alarms, data logging, ...
Designed by Freepik